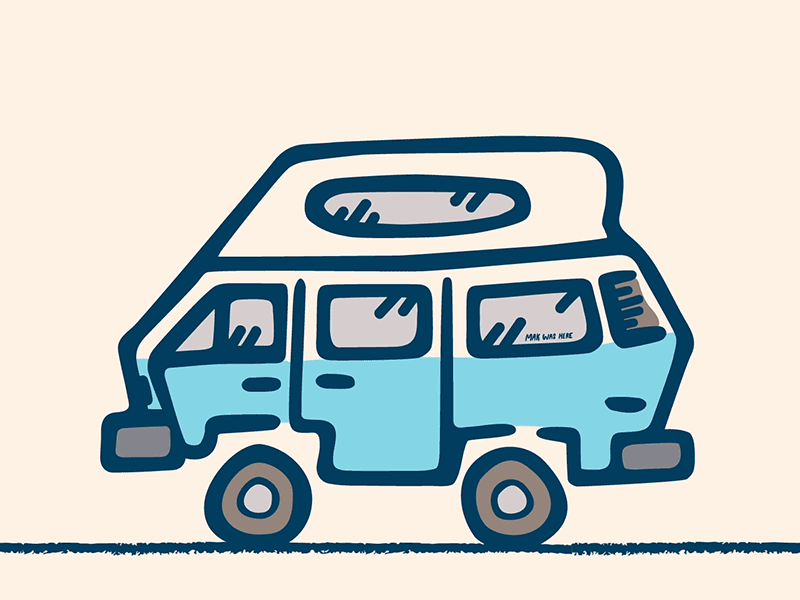 We follow CDC Cleaning recommendations for your safety.
Experience Kauai in a Luxurious Camper Van.
Our Fleet of spotless vans
Typical Hawaii camping evening
Family memories never forgotten
A time to build relationships
Milky Way viewing in Hawaii, unforgettable
As much privacy as you want
We offer many amenities to play for free not more add-ons
Poke is a real head turner. A classic Japanese Domestic Market Toyota Hiace. Right Hand Drive, 4wd (not that you need it), low miles, air conditioned, and Bluetooth stereo. Luxury full bedding inside, and all the features you need for your island getaway including screened in lanai. Poke can make it up and down the steep Waimea Canyon Road but like all of our vehicles, no going off road including no going to Polihale.
Free Amenities: Mask, snorkel, and fins. Morey Boogie board. Two sets of sheets, bath size, and face sizes towels for each guest. Air conditioning curtains to keep the cabin frosty cool. Sparkling clean seats floors and bedding unlike any other. Come and explore Kauai with Laka, Pele, Moana, and Kailani your hosts. They are all VW Eurovans (Not Weekender's, which are only half campers). Wake up to the sunrise in the most beautiful place in the world. Your camper includes 2 nearly full size beds and will accommodate 2 adults and 2 children. Our nightly price is for two people. Up to two children (under 12) or one adult can be included for an additional $15 per night. Please disclose the total number at check-out to have the amenities for them included. The pop-up canopy bed is breezy and perfect for listening to the ocean at night. The bottom bed is more private and quiet. All have a kitchen complete with a stove, refrigerator, and sink. You can stand up in the van with the pop-top in (up) position. The table is set for four. Curtains throughout the van allow for privacy and a good night's sleep. Looking more like a car than an RV, Eurovans fit in anywhere. Our solar panel keeps the power flowing for days. If clean is your thing, you found the right company. Insurance covering both parties is necessary and affordable. Insurance must be purchased from Wheelbase at $28.95 per night. (No exceptions).
Look at our new rooftop tent campers
Introducing Ma'i and Mahina. These are our new top of the line rooftop tent campers for your Kauai adventures. Insurance included through Turo!
Ma'i means "sick" in Hawaiian and our 2013 4 door, 4 wheel drive Jeep is "sick"!! Set up for 4. 2 in rooftop tent and spare tent for 2 more.
​
Mahina means "moon" in Hawaiian and you'll enjoy watching the moon from the top of the line camper on our 2015 all wheel drive Subaru Outback. Set up for 2.