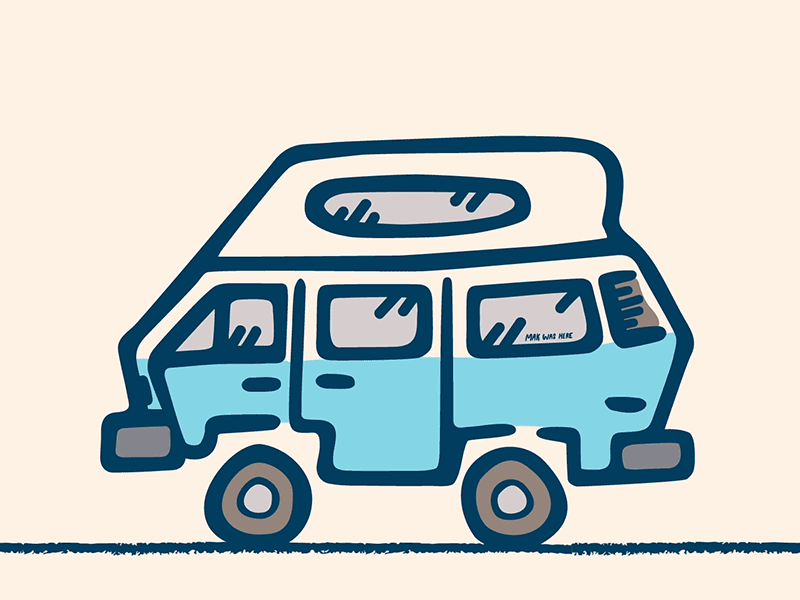 Amenities for your comfort...
Equipped with all the amenities to make your trip fun, safe, and enjoyable
Safety & maintenance equipment
Moana and Kailani even have an outdoor shower
Add-on Beach toys and leisure items
Bedding and Hygiene Equipment
Pop up Top for 8 feet of headroom.
Add-on Boogie board, mask and snorkel equipment .
Tent included with every van
Our fleet:
Moana (Hawaiian for Ocean) is a 1999 Eurovan camper. A couple feet longer than Pele or Laka.
Kailani (Hawaiian for Beach and Sky) is a 1997 Eurovan camper very similar to Moana.
Pele (Hawaiian Volcano Goddess) is a 1993 Eurovan camper.
Laka (Goddess of Hula) is a 1992 Eurovan camper.
​
All Vans are set up and ready to go for you. You'll have your transportation and accommodation for one price. Two nearly full size beds, the top bed is within the pop-up canopy and the bottom bed is a conversion bench/bed. both offer 6' of legroom. Eurovans are the ultimate in comfy camping with lots of great ventilation and unique storage areas. The kitchen is complete with stove, fridge and, sink and you can stand up in the pop-top position. Install the table for dining. Both of the front seats swivel to face the table allowing four people to comfortably face dine. Curtains throughout the van allow for privacy and a good night's sleep. The van is very low key and will blend into the island scene wherever you go. A single solar panel 2 batteries keep the electricity flowing.
Included equipment with the camper rental are:
​
-2 sets of Fresh sheets, pillows, and a blanket for two people/extra fresh sheets
-3-4 Man tent. Kauai County campgrounds discourage "car-camping". Be prepared to pitch a tent near your van.
-Floor mats to keep sand down.
-2 Burner stove (1st Propane lb.) is on us.
-Small Refrigerator
-Fire extinguisher
-Bungis, tub, rope, fuses, and water hose
-Pots and pans
-Dishes, coffee cups, and utensils
-Dish drainer
-Spatulas and other cooking utensils
-Kitchen essential: salt, pepper, dish soap, dish sponge
-2 Beach chairs with armrests. Add-on more if you like.
-The built-in sink with faucet and 10-gallon tank.
-Flashlight with lantern, matches, misc.
-2 Big Towels. Add-on more if you like.
-4 face towels. Add-on more if you like.
-Bathing Soap/Shampoo/Toothpaste
-Toilet paper/Paper towels
-Coffee/sugar
-Coffee Maker
-1st aid kit
-Back door screen to keep you bug-free at night.
​
We will take a detailed inventory with pictures of the vehicle and contents. All damaged or missing items will be billed to your credit card.
​
​
​
​